Hello, Welcome to maris_present.jp!
Product Characteristics

The exterior appearance has remained the same tie usually used for interlining inside, and symmetrical Interlining and different, a little stiffer elastic flexibility, the guides have had knots (tightened parts) Established in the neighborhood of. This "dimples" to set up during a difficult uneven dimpled right or left, Moreover, in normal Purennotto, like widget will help you produce beautiful symmetry There are only.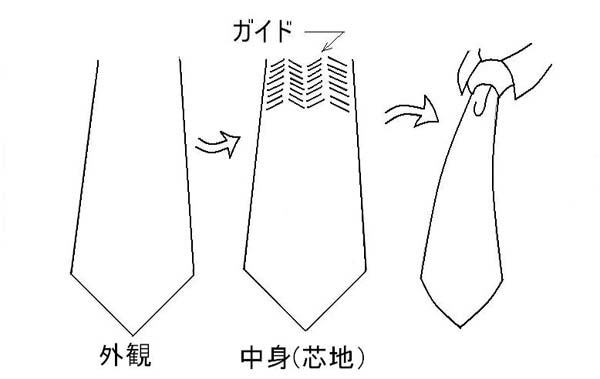 The recommended setup harmonious style (In order to improve your impression important) Position of the sword that tie around the belt buckle pants Depending on your preference, and the most beautiful around here, set up I think the style will.